100.3 the Peak's Radiothon Month of Miracles
Join us on February 1, 2022
Sorry, registrations are currently closed.
Time left until 100.3 the Peak's Radiothon Month of Miracles
100.3 the Peak's Radiothon Month of Miracles, Presented by Dion's
UNM Children's Hospital is New Mexico's only Children's Hospital, serving over 85,000 kids annually from all 33 counties in New Mexico as well as parts of Colorado, Arizona and Texas. Every family receives access to the best possible care regardless of ability to pay.
Each year, Jackie, Tony, Donnie and Ryan host Radiothon sponsored by Dion's, dedicating 12 hours to making miracles for kids at UNM Children's Hospital. Month of Miracles was introduced in 2021 to help JTD & Ryan raise even more funds for hospital families due to the increasing challenges kids face during the pandemic.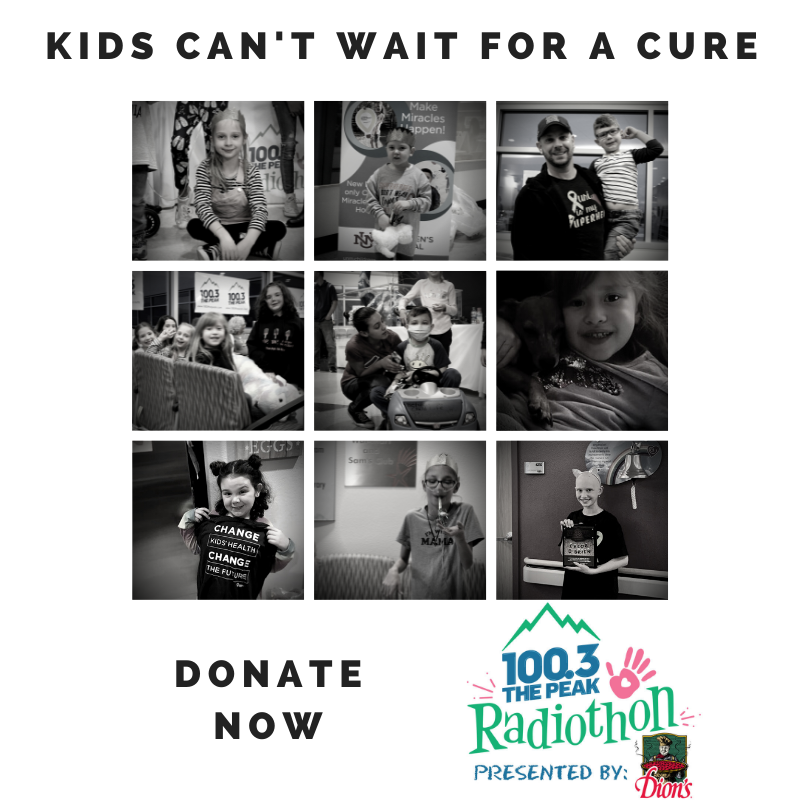 From Jackie, Tony, Donnie and Ryan: 
"This year, we need your help raising as much money as we can for the kids of the UNM Children's Hospital. You can create your very own fundraising link or start a fundraising team by becoming an Ambassador...all month long, you can help us create miracles for kids all over the state of New Mexico. Create your personal fundraising link and challenge your friends to do the same...see who can raise the most....the real winners are the kids! You'll be able to track your progress!"
Your support through 100.3 the PEAK's Month of Miracles ensures our patients and their families are provided the care and resources necessary for the best possible outcomes. Funds raised provide life-saving equipment, special programs like Child Life, and supplies, none of which would be possible without community support.
Please give today, and select "Register Now" to create a team to share with friends/family/colleagues who want to make a difference for hospital families.  If you created a team last year, click "Register Now" and then use the sign-in shortcut to join this event!
Want to see where your dollars go? Watch Miracle Child Casey's tour of Child Life:  
Thank you to 100.3 The Peak's Jackie, Tony, Donnie and Ryan for their commitment to this effort, our patients and their families.
Thank you for choosing to support UNM Children's Hospital and our littlest patients.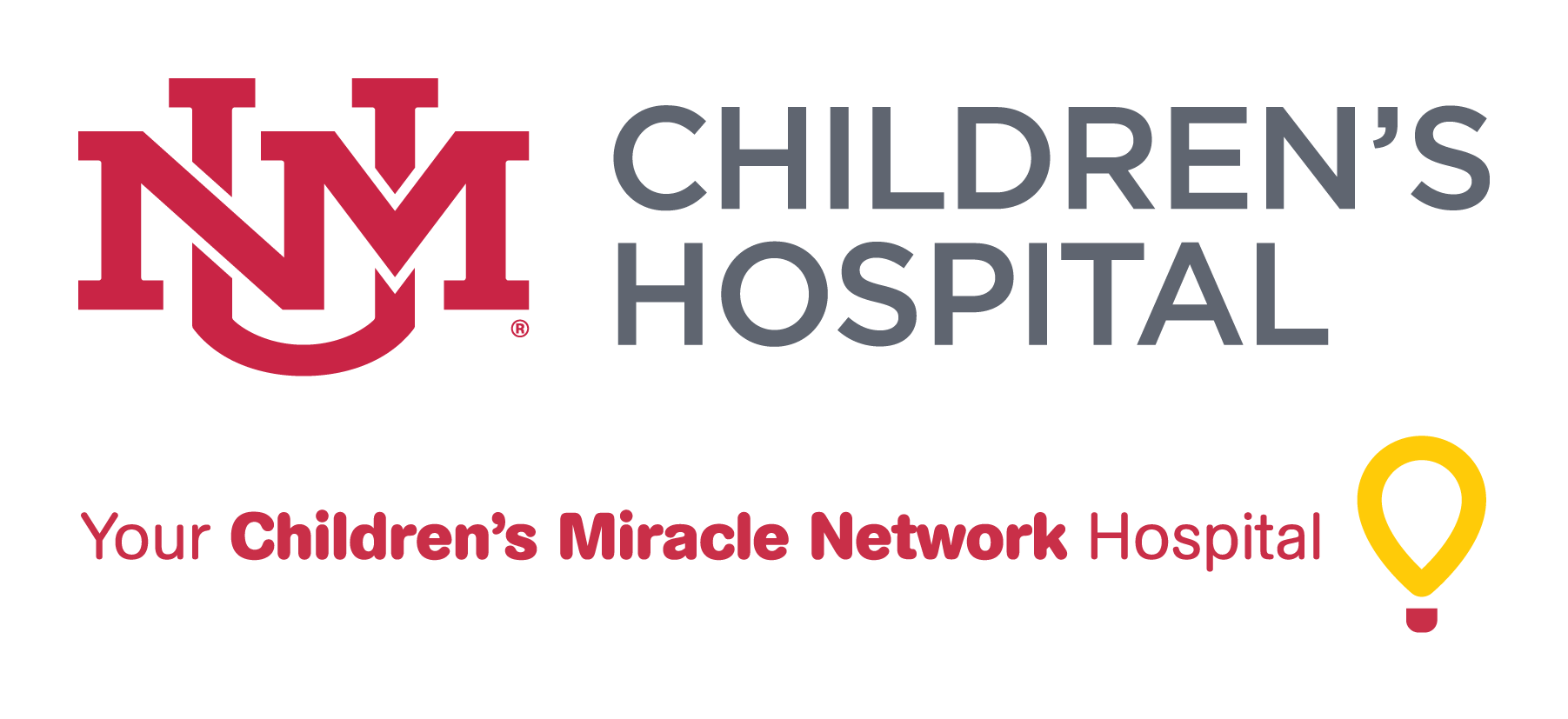 Thank you to our amazing Radiothon sponsors!